Top quality, an extra-light sole, and the utmost attention to detail blend together in perfect balance with distinct and distinctive character, expressed by wide range of colors and textures as well as by the presence of the iconic fringes.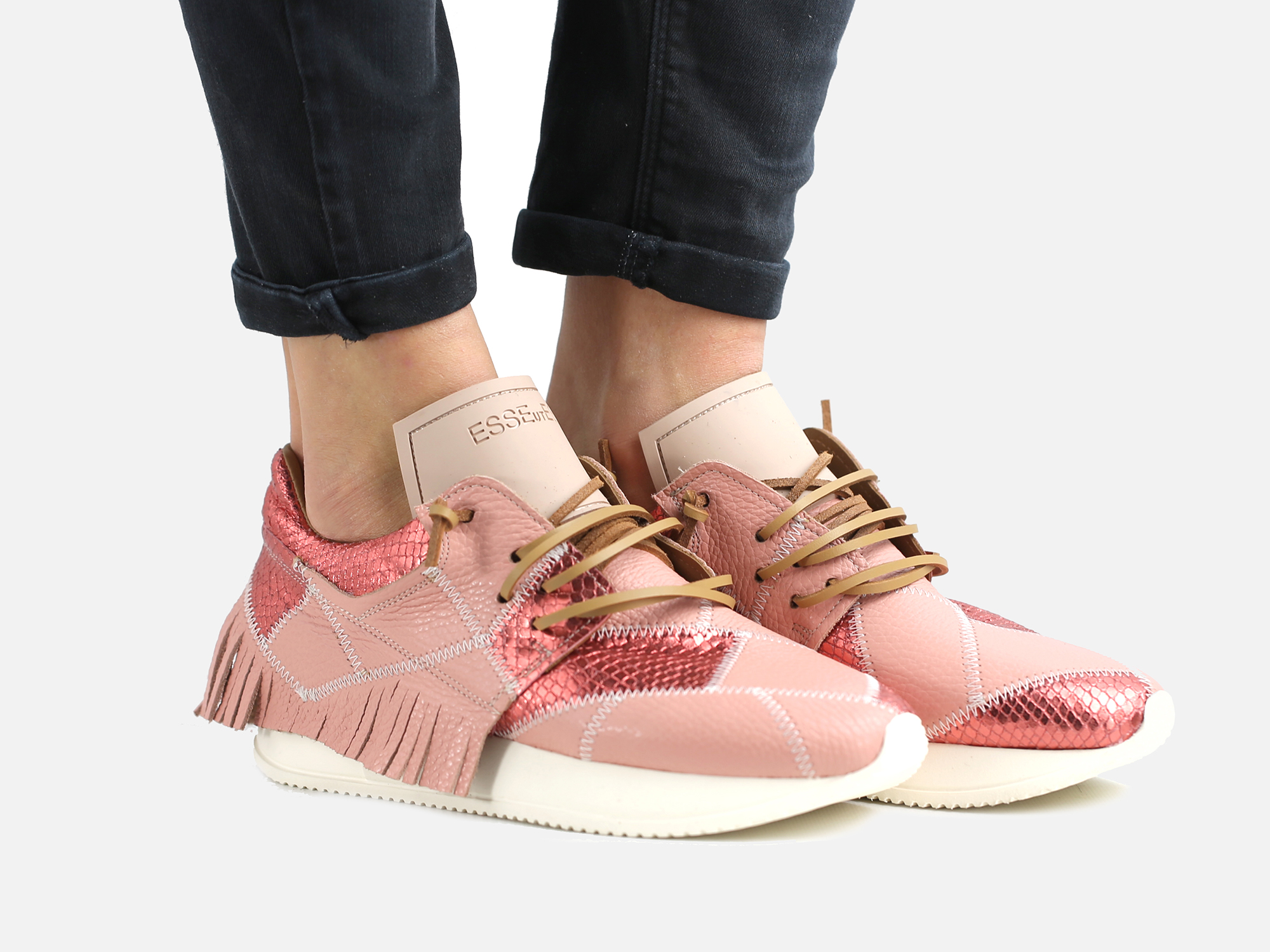 Sneaker with extra-light sole. Perfect for someone looking for a quality product, attentive to research, innovation and luxury.
Running sneaker with an iconic spoiler on the back; Made with leather, suede and technical fabric. Be cool!